TPI specializes in creating synergy between technology, people, and ideas.
We are a nationally recognized integration company providing custom solutions that include all types of low-voltage communication systems. TPI offers a turnkey process from design, engineering and installation to service and training.
The strength of our reputation is built on exceeding our clients' expectations in the timely delivery of engineered solutions for all of their low-voltage needs. Discover how we can creatively unite technology, people, and ideas to accomplish both your individual and organizational goals.
We are a minority and disabled-veteran owned company, proud to employ a diverse workforce including many veterans of the US Armed Forces.
Founded: 2000
Headquarters: Gilbert, Arizona
Other Locations: Utah, New Mexico, & Texas
Vision
To creatively combine technology, people, and ideas in such a way that the result is always greater than the sum of the individual components.
Mission
TPI passionately creates synergy between Technology, People, and Ideas. We do so with Honor, Integrity, and Trust.
Strategy
TPI is committed to providing integrated technological packages wherever they are needed. While our internal focus remains on those markets closest to us, the scope of our operation broadens through partnerships to stretch across the country. Our offerings include both the latest, cutting edge products from well respected manufacturers along with our own designs and products as each job requires. Evolving ahead of the changing needs of our customers, our current focus is on our ability to deliver turnkey solutions that meet or exceed the needs of our clients.
Links You May Be Interested In
Some interesting things about our company, what we do, and how we do it.
CLIENTS SERVICED LAST YEAR
PROJECTS COMPLETED LAST YEAR
Our Sales Team
Contact us and let us know how we can help!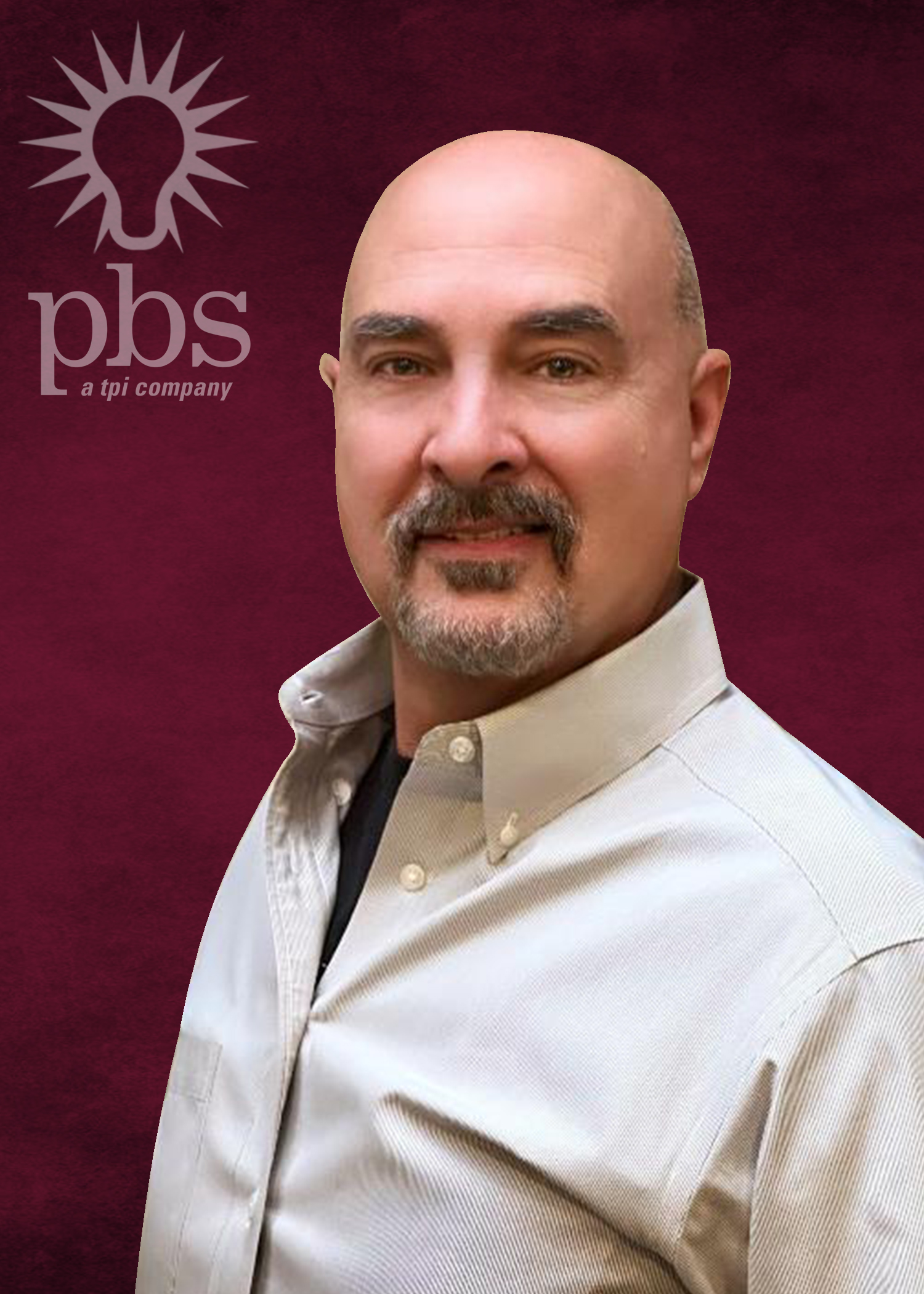 Ken Woody
New Mexico Sales