TPI is a full-service audio visual integration company that provides a variety of solutions to a diverse portfolio of customers.
Servicing the southwest region area for more than fifteen years, TPI values the allegiance and trust our customers have instilled in us during that time and we continue to be proud to service and support the region with our audiovisual expertise each and every day.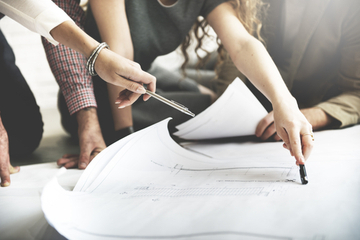 This integrated project delivery system allows us to be accountable for the design, engineering, and integration of your technology solution, while optimizing time and resources. As your design builder, TPI acts as a single-source of responsibility while providing expertise from the planning and design process through the physical integration and deployment of the systems.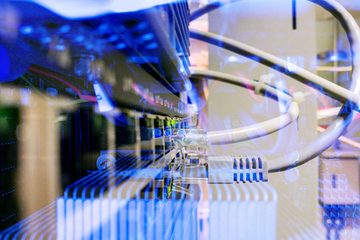 As a systems integrator, our company has the qualifications and the experience of working effectively with consultants, general contractors, and owner's representatives to deliver the project as expected. Our engineers, managers, and technicians are committed to using best practices to install and commission the project safely and within the project guidelines.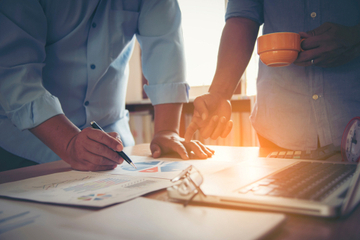 Our company has established a solid reputation for delivering projects on time and within budget. To accomplish this we have learned to pay attention to the details, have learned to be nimble. and have learned how to succeed. Big or small, all of our projects are executed using the same structured workflow and detailed management process to ensure we deliver expected results.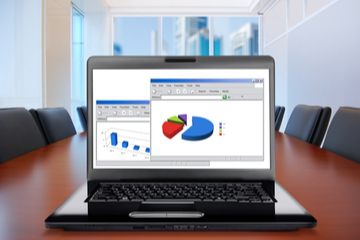 Systems designed for media presentation are complicated and are almost impossible to use effectively without some sort of intuitive user interface. Integrated control system technologies exist for just that purpose and we are experts in this field. Our developers are industry leaders in the design, development, and deployment of control systems, control system software, and custom user experiences.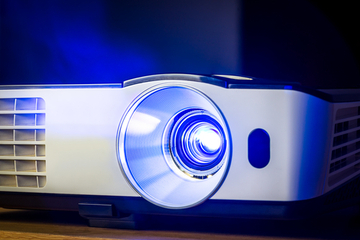 TPI has long-standing relationships with the majority of the manufacturers and distributors in our industry. The products we represent are used in our designs and systems and our people are very familiar with their use and capabilities. Whether you are looking for replacement projector lamps or complete system components, our knowledgeable sales associates are happy to assist you in acquiring the products that satisfy your needs.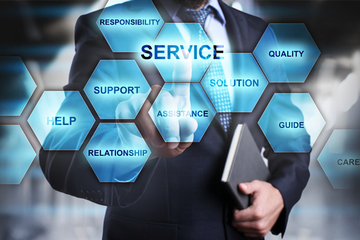 At TPI we see our business as people serving people and how we provide service to our customers is how we will be remembered. Our team of technicians and problem solvers offer flexible, competent service and support for all of your audiovisual needs. Whether you need break/fix support in a hurry or you simply want to keep your systems operating at peak levels, we are here to provide professional assistance.