How Confident Are You in Your AV System?
Does your conference room always seem to have an issues? Is your digital signage out-of-date and need new content? Do your wireless microphones cut in and out? Does your AV system simply not function the way it used to?
If the functionality of your AV system is causing you to be nervous and hesitant to host your next big event, schedule a service call with one of our highly skilled service technicians today! 
Taking Care of the Customer.
At TPI we see our business as people serving people–how we provide service to our customers is how we will be remembered. Our team of technicians and problem solvers offer flexible, competent and professional service & support for all of your audiovisual needs. Whether you need quick support to fix an equipment issue or preventative maintenance to keep your systems operating at peak levels, we are here to provide professional assistance.
Additionally, we offer a priority service response program tailored for your specific needs, allowing us quickly service your system without hurting your budget. Our technicians are certified to service most major brands and have years of experience troubleshooting and resolving issues.
Contact us today to set up a service consultation!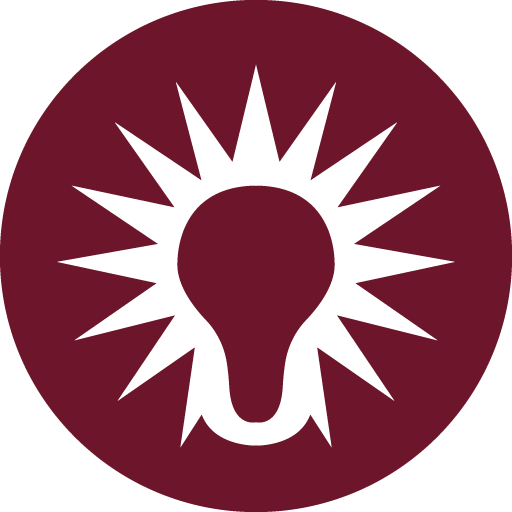 SERVICES
Repair/Broken Equipment Support
Warranty Service
Help Desk Assistance
Preventative Maintenance
Contact us for Help
For immediate service and support you can reach us by phone during normal business hours at (877) 857-0099 or you can access our service portal and fill out a service request  CLICK HERE